//=get_template_directory_uri().'/assets/css/bootstrap.css'?> //=get_template_directory_uri().'/assets/css/fonts.css'?>
---
Category:
AI Powered Tools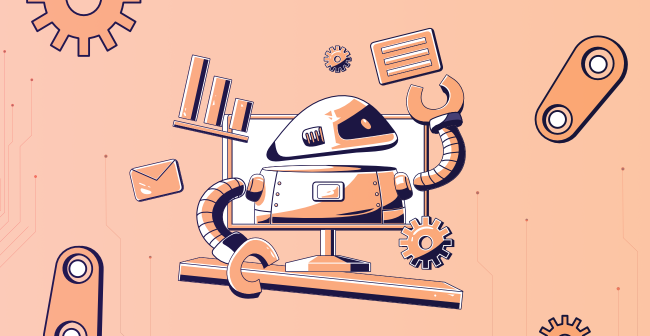 Top 10 Open Source Artificial Intelligence Software You Should Be Aware Of
Apple's Siri. Google's OK Google. Amazon's Echo services. These...
Just Total Tech
October 16, 2020
11 Min read
Excited about Google's new Nest smart speaker? Learn Everything Here
After being spotted at the FCC with the name...
Vivek Asrani
August 5, 2020
5 Min read