Edtech startups and e-Learning companies have stirred a revolution in the way students learn. Education is a necessity, and it should not be hindered by limitations caused by physical distance or time. In simple words, all students should be able to procure knowledge easily from anywhere across any time. 
Having said that, these  educational technology companies not only bring about flexibility in how and when students learn. 
Interactive Learning - A Revolution 
They also enhance the entire teaching and learning process by leveraging the power of digital technology. Interactive learning is one such example, wherein students can take a more active role while learning. 
Unlike traditional classrooms, online classes can help teachers use animations, audio-video, live doodling, graphs, and live links to other resources in real-time to make a topic more in-depth and interesting. 
What is an Edtech Company? 
An Edtech company, also known as an educational software company, is a company that enhances the teaching and learning process with the power of digital technology. Educational software companies create software and hardware that empower teacher-led education and improves the learning outcomes of students.
Interactive projection screens, in-classroom tablets, smart whiteboards, online real-time content delivery, and MOOCs are all examples of EdTech. All these technologies help make learning hyper-interactive.
Let's now look at the best education technology companies that are doing a great job is changing the way teachers teach and students learn by ensuring interactive learning.
19 Best Edtech Companies That Ensure Interactive Learning 

Year Founded: 2013
Headquarters: 8th Avenue, NY
Newsela impacts millions of students and hundreds of schools and educational institutions across the globe. This educational software company gives teachers 20 different genres of highly relevant and deeply researched content from social studies to science, which can easily be imported to classrooms for students to learn.
This educational software company is a knowledge hub that's directed towards the following domains:
English Language Arts (ELA)
Social Studies
Science
Social and Emotional Learning (SEL)
Spanish
And even though the parent domains of this edtech company are limited, there are countless workshops, resources, and programs for students to keep them updated with the current global trends. Their recent educational program on Black Lives Matter is one such example.

Year Founded: 2011
Headquarters: Bengaluru
Being a key player in our list of top edtech companies, Byjus has definitely made a significant impact in the e-learning domain. Starting from mere offline tutoring classes to becoming one of the leading educational technology companies, Byjus has come a long way towards success.
While the Bengaluru-based Edtech startup is focused on the entire K-12 segment of school education, it has also recently started its very own training programs to prepare students for competitive exams throughout India.
With highlights in Maths and Science, Byjus even has its own application. The key features of the platform include interactive video lessons, free demo classes, excellent study experience, and regular personal assessments for the students makes it one of the top e-learning companies.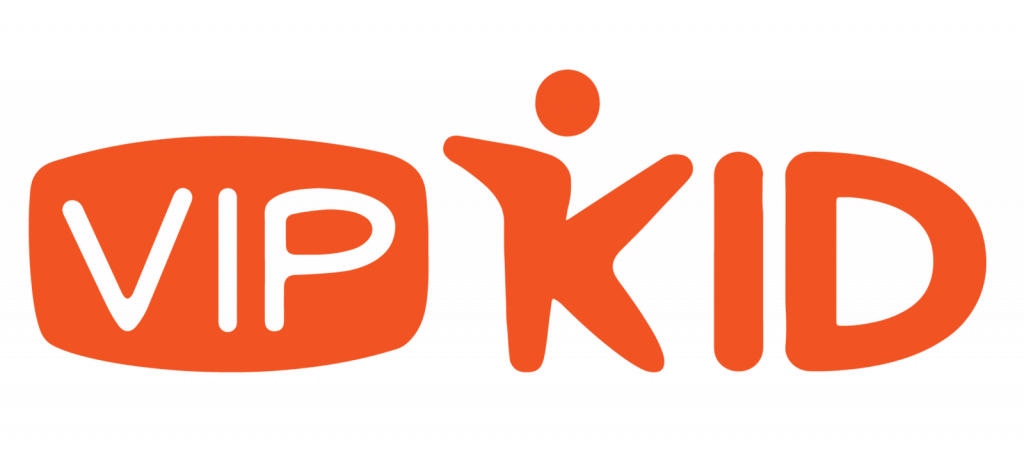 Year Founded: 2013
Headquarters: Beijing, China & San Francisco, USA
Being one of the most renowned education technology companies, VIP Kid is popularly recognized for providing brilliant and interactive English lessons from North American teachers.
VIP Kid is a popular virtual learning platform that leverages this technology more than any other company. The ultimate goal is to connect teachers and students globally.
The teachers on the platform are native English teachers, which practically enhances the entire learning experience. 
Being a part of our list of edtech companies, VIP Kid helps students connect to teachers where the teachers can basically connect with the students remotely, do their job, and earn in the comfort of their own homes.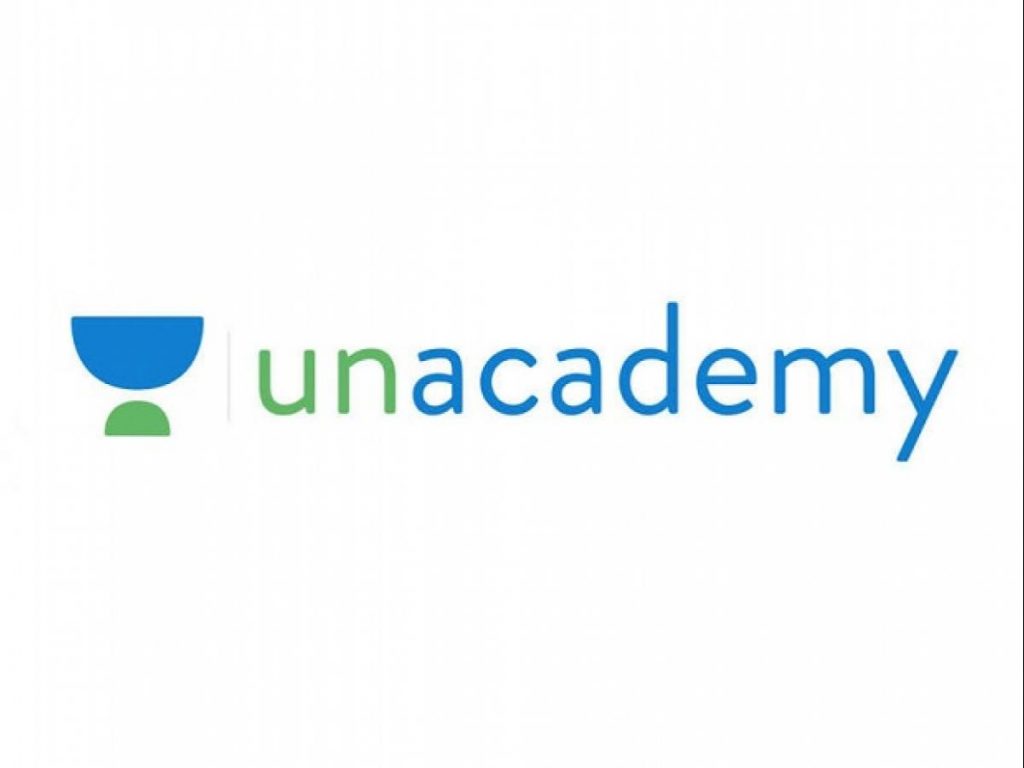 Year Founded: 2016
Headquarters: Bangalore, India
With 300,000+ students already trained, Unacademy has become one of India's leading edtech startups and soon recognized itself as one of the top edtech companies.
Unacademy is insanely popular for its exceptional competitive exam preparation courses, as it features a variety of training programs that are perfect for all kinds of domains and fields.
Unacademy features some of the best training programs for:
UPSC CSE
SSC, Bank Exams
Railway and Defence Exams
JEE and NEET preparation
State PSE
GATE,
And a lot more. Apart from these insightful and resourceful courses, Unacademy even features a personal and skill development program that prepares a student for all kinds of professional expeditions. 

Year Founded: 2011
Headquarters: Austin, US
Civitas Learning is a leading solution in our list of top edtech companies. 
What makes it distinct is the provision for colleges and universities to use data to solve any challenges and improve the student success rate.
With its suite of resources and adequate tools, Civitas Learning is popularly recognized to empower higher education leaders, advisors, and faculty of different colleges and institutions. With this platform, the educators are equipped with the right kinds of tools that they need to improve the enrollment and improve the student's success.
Being an edtech startup, the platform focuses on providing dedicated and handpicked resources to students when they need extra support in any field they belong to. Deployed at 400+ higher education institutions, Civitas Learning definitely is one of the best e-learning solutions out there.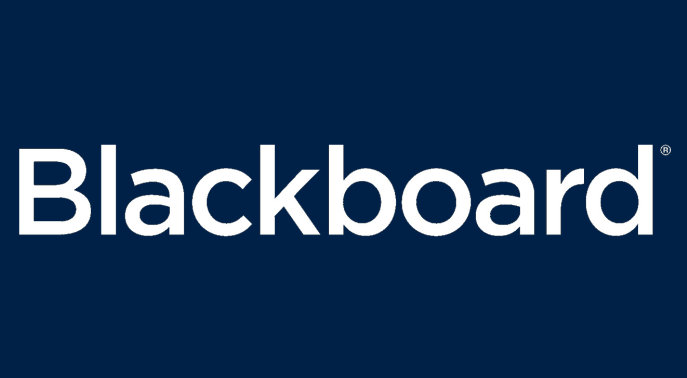 Year Founded: 1997
Headquarters: Washington
Being an e-learning company, Blackboard does exactly what an e-learning company should - help provide excellent online learning facilities. However, what makes them different is that they provide resources for teachers equally to help them provide quality education.
This leading educational software company serves the following sectors:
Higher education
K-12 learning
Business and govt clients
The platform is recognized for bridging the gap between education and technology and discovering new realms of learning where a student is free to learn and move forward in any domain they want.
The entire platform enhances the teaching-learning experience by digitizing the teaching. With abundant solutions for students and teachers, Blackboard has gained significant popularity and is now valued at $700 million.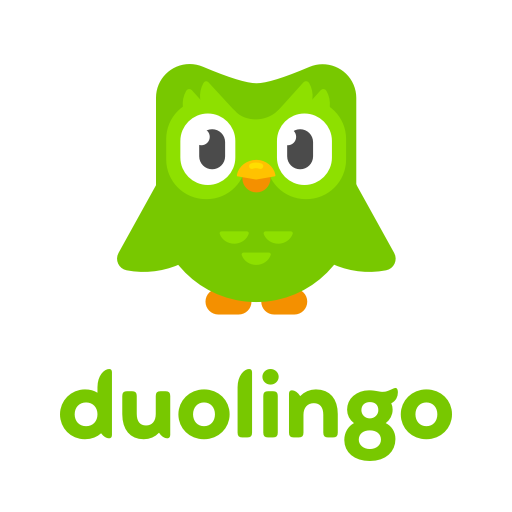 Year Founded: 2011
Headquarters: Pittsburgh, Pennsylvania, United States
Rather than being a typical e-learning platform with a focus on academic-related courses, Duolingo is one of those edtech companies that teach languages to people.
Started in 2011, this platform is popularly known for its free app that helps its users learn more than 30 languages. With more than 300 million users, Duolingo teaches languages such as Spanish, French, German, Italian, and a lot more major and important languages.
With a very interactive set of guidelines and instructions for its users, Duolingo also features game-like challenges. 
When completed, the user ascends to the next level. The distribution of languages over interactive programs is what makes Duolingo one of the best educational software companies on our list.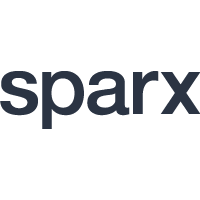 Year Founded: 2011
Headquarters: Exeter, UK
Students face a lot of troubles, especially in subjects like Mathematics; Sparx, an interactive e-learning platform, understands this and simplifies mathematics for the students who are facing troubles with the subject. 
This e-learning platform has a variety of courses curated by skillful industry experts. The virtual classes provided are interactive and simplified for the students to understand the subject better. 
Sparx is one of the few edtech startups that not only is niche-specific but also promotes advanced methods of solving complex problems.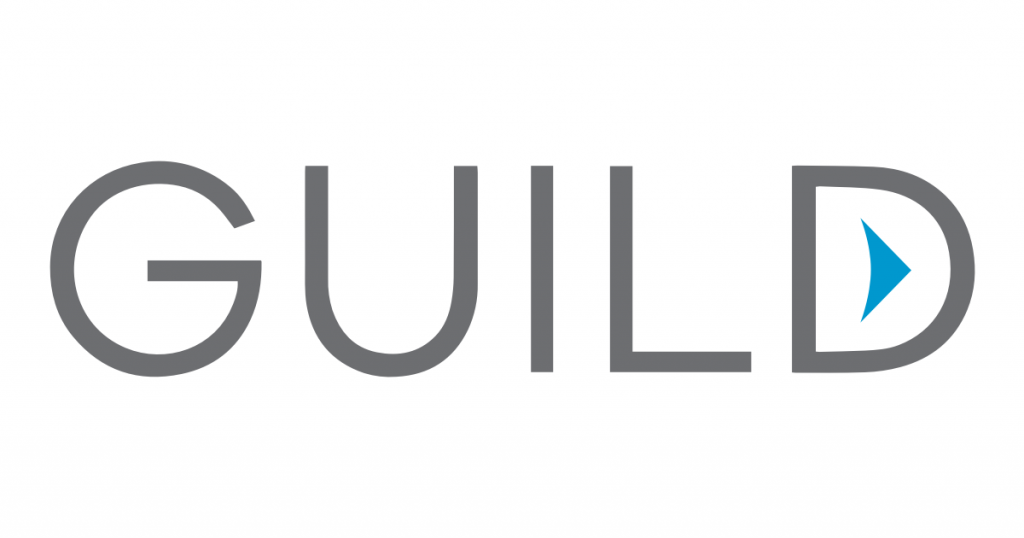 Year Founded: 2015
Headquarters: Denver, Colorado
The Guild is probably one of the most distinct edtech startups in our list of edtech companies. Rather than providing dedicated courses for 'students,' it curates academic content for professional employees.
How this elearning company works is that it's focused on professionals that are involved in jobs yet still want to continue their studies while working,
And since these employees can't spare the time to study, Guild Education swoops in and provides some of the most exceptional education quality for these professionals. 
Other than that, Guild is also popularly recognized for providing tuition reimbursement and upskilling for companies to provide them with talented employees in their next recruitment drive.

Year Founded: 2012
Headquarters: Mountain View, California
With collaborations with more than 200 companies that include Google, IBM, and Stanford, Coursera is one of the most widely renowned edtech companies. The platform is popular for connecting students with major universities.
Coursera provides courses for both enterprise-level people as well as the students. These courses are carefully curated to match the industry needs and build expertise for the candidates that apply for these courses.
With courses offered in a variety of areas, Coursera helps students from the best institutions by allowing them access to some of the best resources, such as on-demand video lectures, community forums, and plenty of mentor-student sessions.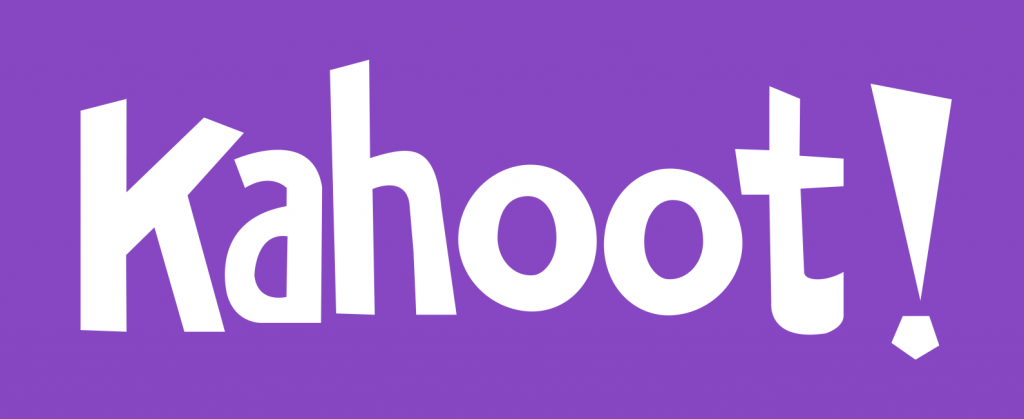 Year Founded: 2013
Headquarters: Oslo, Norway
In our list of the best edtech companies, Kahoot definitely has the most interesting and unique interface. With its review sessions and homework assignments, Kahoot is distributed across the following domains:
Kahoot at school - Distance learning for students and teachers in schools
Kahoot at work - For distance learning, training, and other online courses
Kahoot at home - Learning apps for an interactive learning session for home study
Kahoot academy - Library for the biggest learning community
The collaborative learning on this platform allows the students to study in groups and solve questions together. The one who completes first earns the points. 
This very competitive element in Kahoot has made it grow immensely and made it play a significant role in the academic years of students.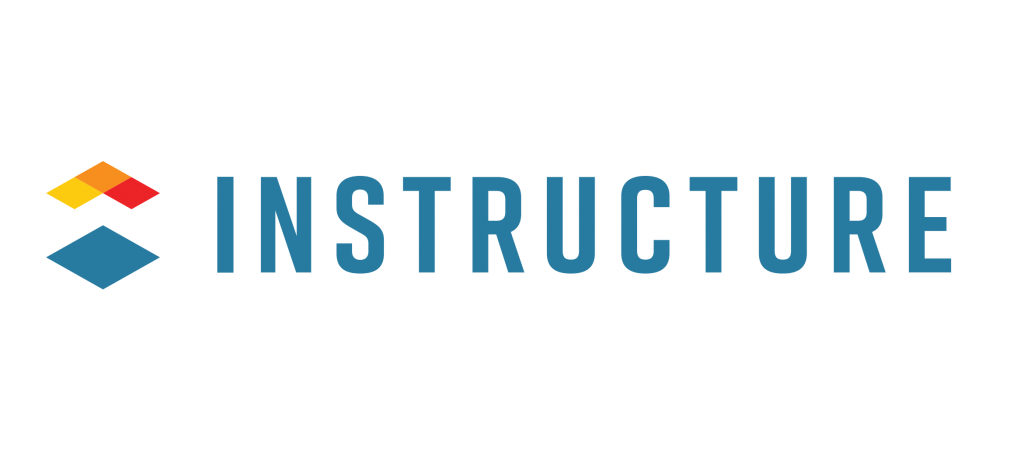 Year Founded: 2008
Headquarters: Salt Lake City, Utah
Instructure is an excellent alternative for teachers that want to create new courses or allot assignments for the students' community. 
The freedom to create and serve courses is what makes Instructure one of the best edtech companies. With about 3000 universities with a listing on this platform, Instructure has become insanely popular for providing exceptional programs that revolve around personal development and simplify learning altogether.
The provision of learning programs in the fields of K-12 and higher education Instructure makes it to our list of best edtech companies.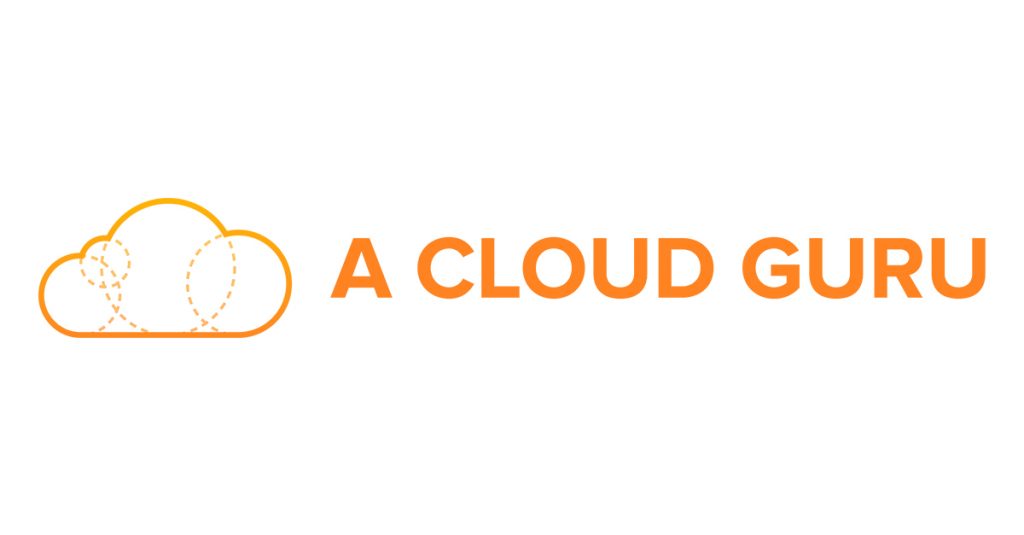 Year Founded: 2015
Headquarters: Melbourne, Australia
In the span of just 5 years, A Cloud Guru has managed to become one of the top educational technology companies. Rather than being a traditional edtech company for students from all disciplines, A Cloud Guru is focused on IT personnel.  
This platform has 100+ certification courses with some of the most skilled instructors and regular assessments.
With their cloud solutions, this company provides certifications in programs belonging to different cloud technology domains, 

Year Founded: 2013
Headquarters: Berlin, Germany
The medical industry has a lot of exposure, yet fewer resources, especially offline. But Amboss tackles that problem as it operates in the realm of medical education and equips the students with the right skills by giving them access to exam-style questions and the latest medical study material.
Being in such a demanding field, Amboss improvises its courses by providing adequate notes, highlights, and regular 1:1 sessions for the students to help them upskill as they learn.
Amboss is one of the very few e-learning companies that provide medical courses and other healthcare industry resources.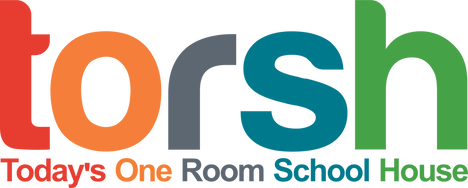 Year Founded: 2011
Headquarters: New Orleans, LA
TORSH is beneficial for students and teachers equally. Not only can the students approach the platform to learn, but even the teachers could compile new courses for the students to bring an improvement to their existing curriculum.
Another branch of TORSH is the TORSH talent that allows you to review your learning and receive coaching. Furthermore, it provides a data-driven approach to review your performance and evaluate the information collected from the user's account. It also captures all kinds of interactions generated by the users.
With such features, TORSH has managed to grow exponentially over the last decade since it's an all-in-one solution for students and teachers equally.

Year Founded: 2010
Headquarters: San Francisco, California, United States
Being a Bangalore-based edtech startup, Simplilearn has managed to grow significantly in the last decade. Fast forward to 2021, the company has dedicated courses for almost all major domains and fields.
Simplilearn features 4 popular program categories:
Post-Graduate Program
Masters Program
Certifications Program
University Program
All these programs are sufficient for a student in any field to build expertise in the domains of their preference. 
The platform also includes some of the best mentors and industry experts that have a great workaround for all kinds of student queries. Most importantly, the provision of a dedicated app from the platform makes it even easier for the students to learn.

Year Founded: 2006
Headquarters: Bellevue, Washington, United States
Working on an almost similar concept like Sparx, Dreambox Learning features the most interactive math curriculum with a plan to make it accessible and easy to learn.
The entire platform also uses a variety of visuals and game-like touches to its learning to simplify it and make it easier for the students to master these concepts.
With its comprehensive problem-solving approaches to recalibrating difficulty based on the students' performance, Dreambox Learning makes learning very immersive and fun at the same time.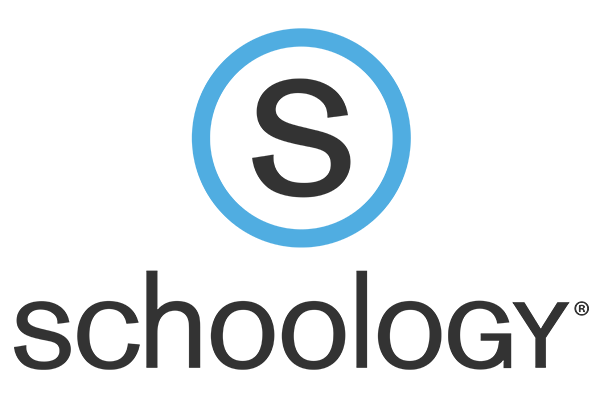 Year Founded: 2009
Headquarters: NY, United States
With the aim to make education interactive yet simpler at the same time, Schoology is immensely popular in the K12 space.
The platform allows the kids to take up projects and work on them together remotely. The in-built chat feature enables the kids to discuss these projects simultaneously and work in groups to find solutions.
Made for teachers as well, Schoology has a one-stop portal for teachers for administrative tasks that includes planning, assessment, and quiz administration.

Year Founded: 2010
Headquarters: NY, United States
Mastering the English language is considered essential for all kinds of organizations. 
And since it's one of the widest languages used in communications of all kinds, Voxy makes sure that all the people that sign up for its courses master the language in a very short period.
Voxy is popularly recognized for providing exceptional language courses geared towards all kinds of contexts. 
The curriculum is also tailored to objectives that include passing the Test of English as a Foreign Language (TOEFL).
The curriculum also features data analytics and helps the students find mistakes and improve where needed. One-on-one tutoring is also a major highlight of the platform.
Additional Read: 6 Benefits of IoT in the Educational Sector
Conclusion
E-learning has taken the entire learning industry by storm. In fact, the global e-learning market is projected to reach $336.98 billion by the year 2026.
With such a rise in this market, all the e-learning companies are throwing their hats in the ring and competing head-to-head just to popularize their own platform in the learning space.
We hope this list of top edtech companies helped you find the right platform for your learning needs.